1) Comment to this and I will give you 3 people.
2) Post this meme with your answers.
3) Provide pictures and the names of the 3 people.
4) Label which you would marry, shag, and throw off a cliff.


emavalexis gave me Jennifer Aniston, Maggie Gyllenhaal, and Natalie Portman.


Marry: Jennifer Aniston

This was tough, but I decided on Jen because she seems like a gal with a good sense of humor.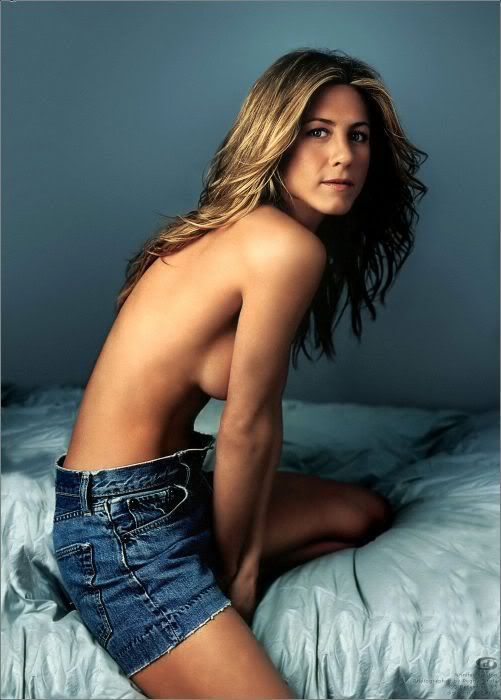 Shag: Natalie Portman

Natalie is very shag-able, imo. And if she'd wear that pink wig from Closer that would be nice. :)




Cliff: Maggie Gyllenhaal

I'm not a Maggie-hater, but someone had to go, so it'll have to be her. I'm including this pic to show that she can be a very attractive woman.